We at VEITH are a family business and have been since 1948. We rely on the tried and tested and shine with innovations. What has always been important to us?
Reliability, team spirit and the best products from the areas of tool, mold and fixture construction.
For both of us, VEITH has always been family. After all, we are now the fourth generation to manage our medium-sized company in the beautiful Hohenlohe region. We like to say "everything is a little different with us", a fair exchange at eye level is very important to us, both with our employees and with our customers and suppliers.
We are proud of the past, but we are also always looking to the future, so that we can continue to be and remain a reliable partner for our customers, suppliers and especially our employees.
We say with deep conviction: our heart beats VEITH!
Bärbel Kapfer & Hannes Pfledderer
We have been operating at our location in Öhringen since 1948 and have established ourselves as a globally active company over the years. We are grateful to accompany this traditional company further into the future.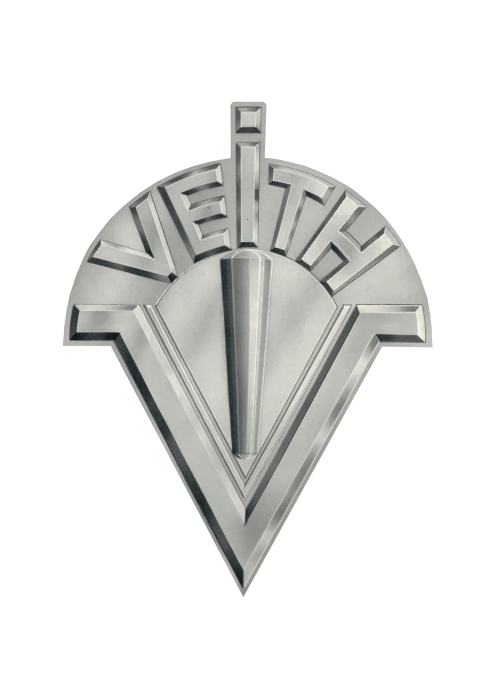 VEITH should be a kind of home for all our employees. With our values, which we live, we lay the foundation for this. With us, you are not an anonymous personnel number, but a part of the VEITH family with all corners and edges.
Working at VEITH is more than just going to the store every day. We love what we do and are characterized by a very special cohesion, which we promote with joint activities. We show each other our mutual appreciation and celebrate our successes together.