Proven VEITH quality for your field of application
As a Special Springs partner from the very beginning, you will find in us not only a dealer for these products, but a competent partner with over 25 years of experience in the field of gas springs, helical compression springs and accessories. 
Helical compression springs
Non flaking paint
Suitability for use on high-speed presses
Long life 
Gas springs
Safety First: highest safety standards
Can also be used in combination
Variety for different applications
Eladur feathers
Fields of application: Tool, machine and fixture construction
Excellent wear resistance and performance
Resistance to greases and oils 
Highly resilient
The extensive program includes Special Springs - gas springs with an outer diameter of 14 to a maximum of 195 mm and an initial force of up to 20,000 daN, gas springs according to the various automotive standards (e.g. VDI3003), all accessories such as fastenings, hoses, connectors, control fittings, etc.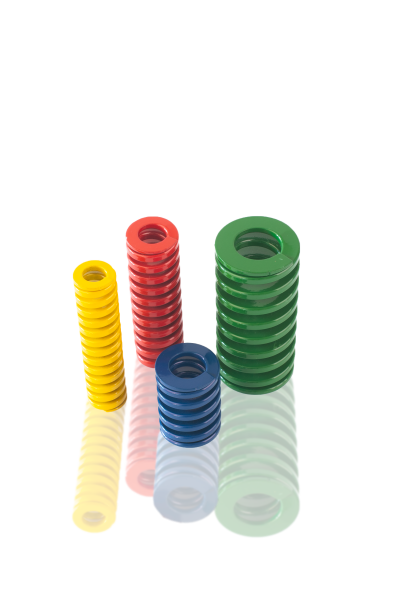 Gas springs
Helical compression springs
Eladur feathers