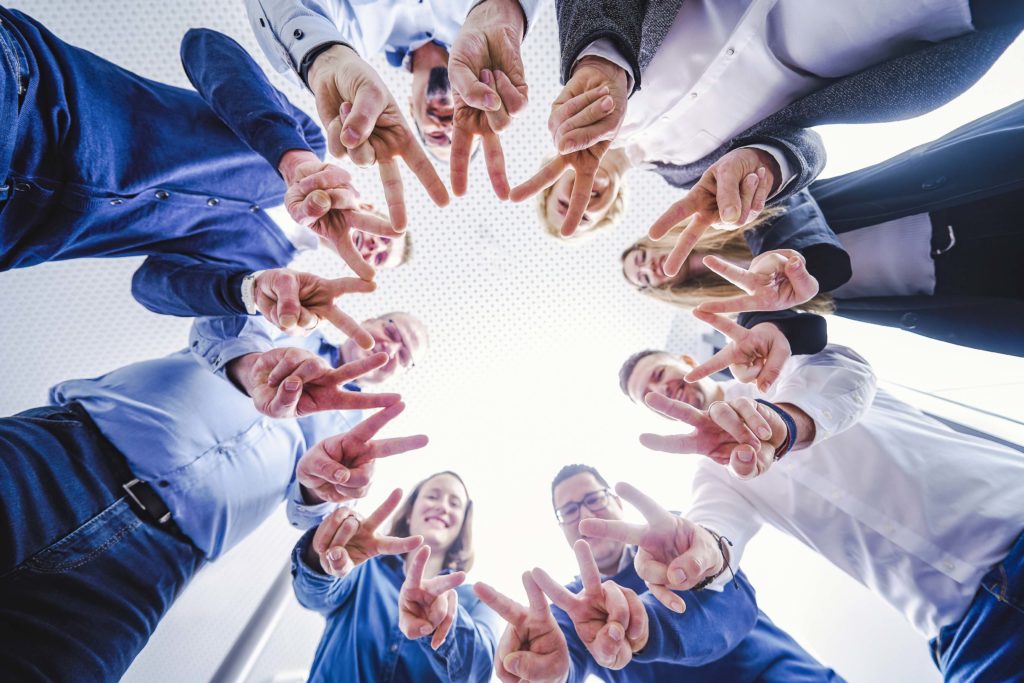 We are VEITH. We are home. Welcome to VEITH CLUB.
We offer interesting and challenging tasks in a modern, growing family business with a personal atmosphere. In addition, an intensive and extensive training as well as a 38-hour week with a shortened Friday are guaranteed. Furthermore, VEITH stands for punctual payment as well as attractive special benefits.
The open corporate culture is characterized by appreciation, mutual respect, cohesion and room for maneuver. With entrepreneurial and social responsibility, we offer our employees and trainees individual development and advancement opportunities in various, exciting and diverse professional fields.
We are professional and reliable companions to our employees and consider them our most valuable resource. We are particularly proud of our tradition and corporate history. We also take responsibility for the individual and needs-based development of our employees. In doing so, we at VEITH do not forget where we come from.
We call it "home."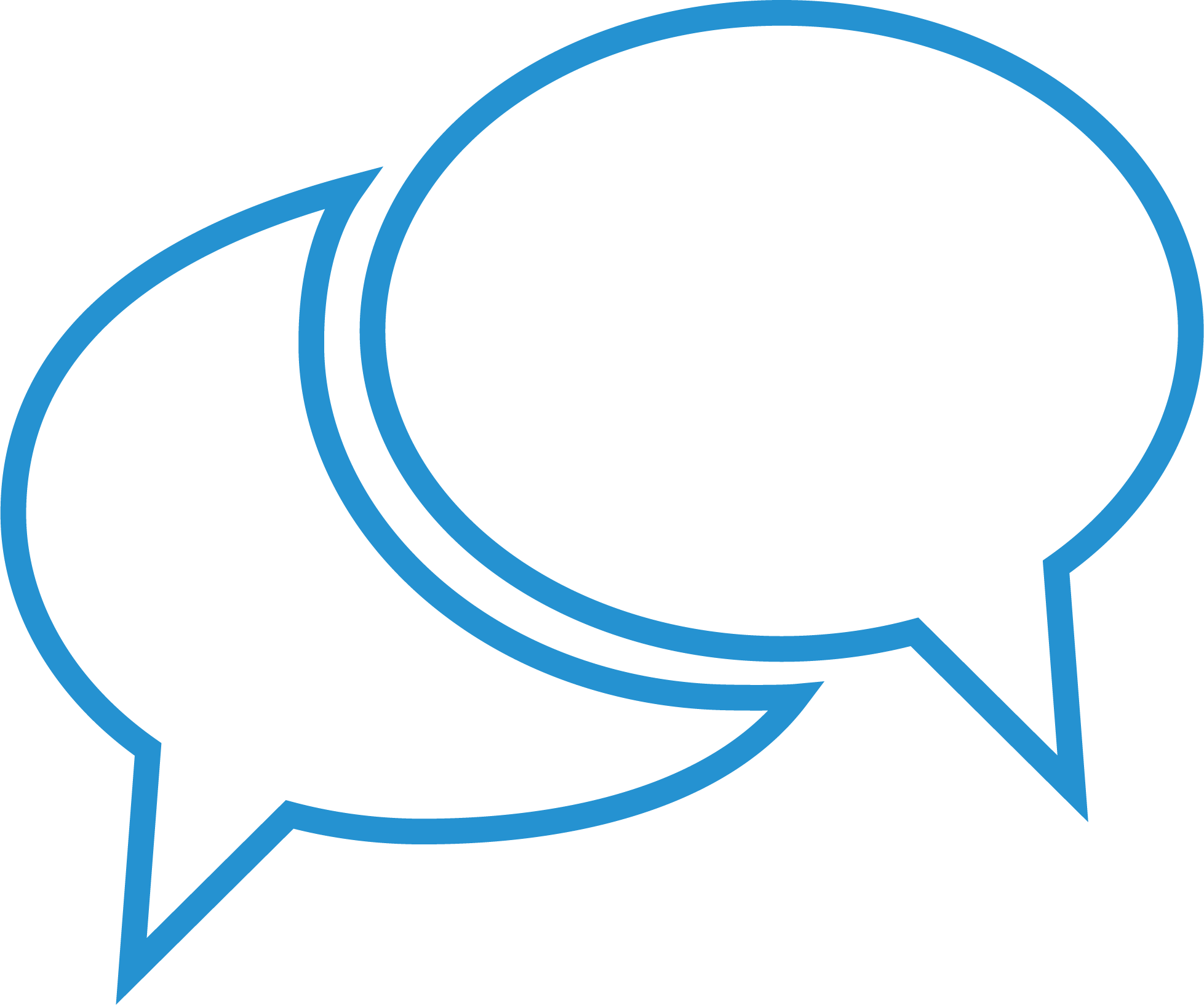 COMMUNICATIVE
We communicate openly and respectfully at all levels. We address all topics and difficulties actively and discreetly, thus creating a good basis of trust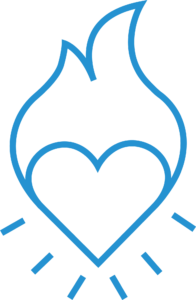 INSPIRING
We approach our work with fun and interest, bring fresh ideas into our processes and motivate each other every day to give our best.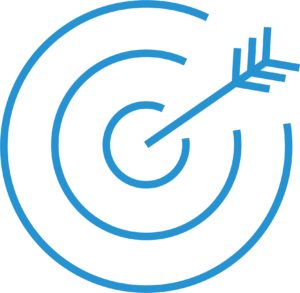 GOAL-ORIENTED
We achieve our goals with creativity and structure - a mix of the tried and true and the new. Together we always find a solution and celebrate our successes together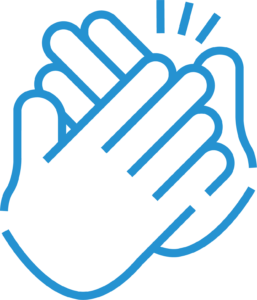 VALUABLE
We are proud of our employees, because each individual contributes to the success of the company. Mutual appreciation and support are therefore as important to us as constructive criticism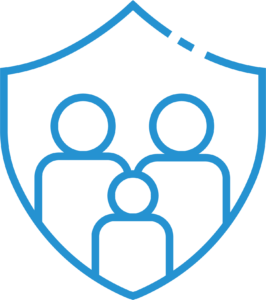 FAMILY
We live the values of honesty, helpfulness and cohesion. We welcome new family members and want all employees to feel comfortable with us
Span(n)ung and safety: With reliability, heart and soul and commitment
Our understanding of leadership helps us to support and challenge our employees at all times with tailored development opportunities. We see learning as a continuous process, from training to retirement.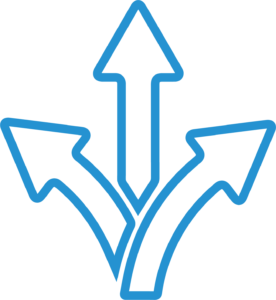 Unfolding potential and developing perspectives
We want to develop not only the professional but also the personal potential of our employees. Through the very special commitment of each individual, we achieve remarkable successes time and again, especially as a team. We reward this commitment with recognition and mutual appreciation.
Individual training opportunities and development concepts mean that the door to a successful and secure future is wide open for you.
With a high level of personal commitment, creativity and a constant willingness to optimize, we master today's and tomorrow's challenges best as a team. Together, we strengthen our backs and make each other "fit" for the requirements of tomorrow. The team concept as well as a friendly and appreciative cooperation are in the foreground for us.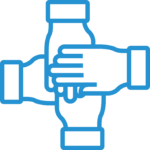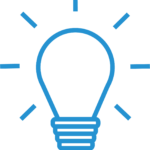 Are you open to learning new things and ready for new challenges? Would you like to creatively implement your own ideas? Then we welcome you with open arms and say: 
Welcome to VEITH!